Some teenagers believe that having the ability to get a job and earn money still they are in school would be the next best thing to getting a real job, and based on this belief many teenaged kids would really like to be able to find employment even if the job is part time.
That having been said, the following are a few tips teenagers should keep in mind when going up to a potential employer and applying for a part-time job:
Teenagers must prepare a resume even when applying for part time work, because even if the individual does not have experience, the resume will show the employer that a little effort was made on the part of the applicant in producing something on paper.
A resume may contain highlights or strengths about the applicant which could make the him/her stand out over others who have applied for the same position, and in the end, get that job.
When meeting an employer, being dressed appropriately is important because it shows sincerity and seriousness of the person applying for that job. Such applicants must also make sure that finger-nails and hair are well groomed for the interview; and the outfit worn could be business casual.
A polo and khaki pants will be ideal for men and a polo and skirt for women will do well for the interview. This would mean that moderate shoes must be used to match the outfit. If a job applicant wears a lot of earrings, it is advisable to remove some of them in order to present a better image.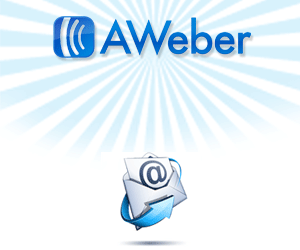 Getting a job is not easy and there will be a lot of times that an employer will say "no." This is nothing personal but some employers will prefer someone who has a little experience. Even if an application is rejected, the person must not give up on getting that part time job and moving on to the next potential employer.
When a job seeker is already in front of the employer, a firm handshake is always a good start. Walking in and showing one's sincerity in getting the job is another. There is only so much a job seeker can say at an interview, so it is best to practice on selling the interviewer what strengths of aharacter and skills s/he already possesses that might enhance his/her chances of getting that job.
In the course of going from one employer to another, the employer will not provide immediate answers as to whether or not the person is hired for the job. Other applicants will still be interviewed before employers are inclined to make their decisions. By keeping a list of the places where a job seeker went for interviews, they will be able to call and follow up on statuses of the applications.
Part time jobs are available in various places ikncluding while job seekers walk the neighborhood, check the school bulletin board or peruse local newspapers; and even browse the web for job postings. So teenagers who are seeking part-time employment while still in school while need not be disappointed if they don't get immediate results, because the idea is to keep trying until success is achieved.